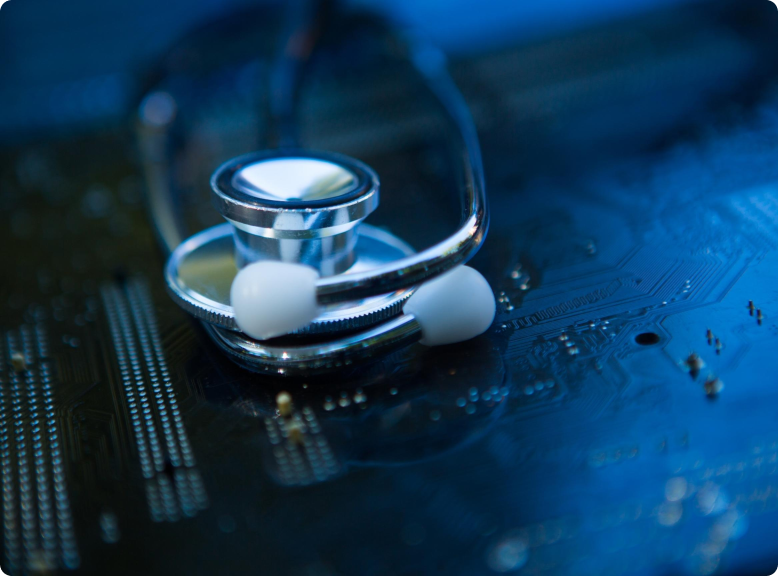 Story About Our Company
Medusys is a m-health technology and data science company registered in Australia and India with multi-national operations team based in Australia, India and UK. We are a team of physicians, data scientists and IT professionals with a fervent passion for delivering universal e-healthcare.
We understand the challenges posed by technical and personal nature of health care ecosystem in providing unbiased and symmetrical information to achieve expected benefits of consumerism.
We firmly believe that Comprehensive, unbiased, and uniform health information from trusted source must be available and accessible to all patients and stakeholders with outcome based clinical decisions forming the core.
We have developed proprietary e-clinical tools, patient e-care tools and clinical practice improvement platforms with this objective to simplify the complex interactions and achieve value-based patient-centric delivery of healthcare.